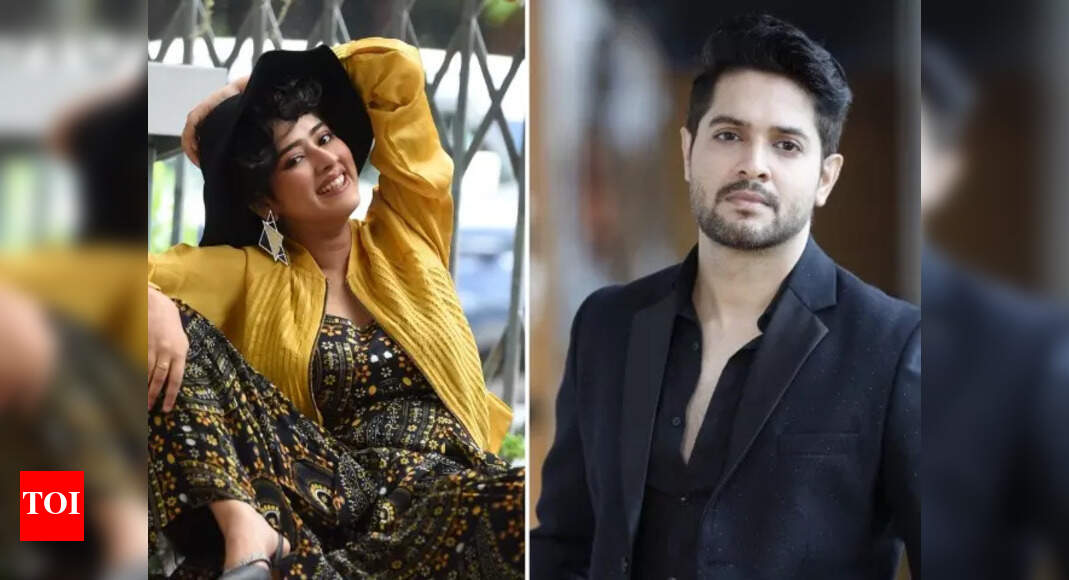 vikram: Ditipriya to star alongside Vikram in Aditya's first feature film on road trip | Bengali movie news
Ditipriya Roy and Vikram Chatterjee will star opposite each other for the first time on the big screen for Aditya Sengupta's directorial debut. The project, which will be a road film, will be released in December. Ranajoy Bhattacharya will mark the music of the film. Speaking about the
film
, Ditipriya said, "I played Adityada's sister-in-law in Projapoti Biskut, and we've shared a cool relationship since then. Now I will work for his vision. During this time, I worked with Vikramda on an OTT project but there we were not opposed. Here we are. I loved the idea that it revolves around a road trip. I am a fan of road trips and therefore I think I would be able to totally identify with it.
Vikram also seemed quite excited. "Simple portrayal and a fresh approach are important aspects of the film. We are a new pair to the public and will be part of a good story and a good presentation. That's what attracted me the most, "he said.
Although Aditya entered showbiz as an actor, he has long written screenplays for popular directors. "I wrote scripts for Rajda (Chakrabarty), Raja Chanda and others. I have made commercials,
short films
and TV films. But it's big for me. I'm going to make a full-fledged
feature film
for the big screen. That in itself is super exciting for me, "he said.