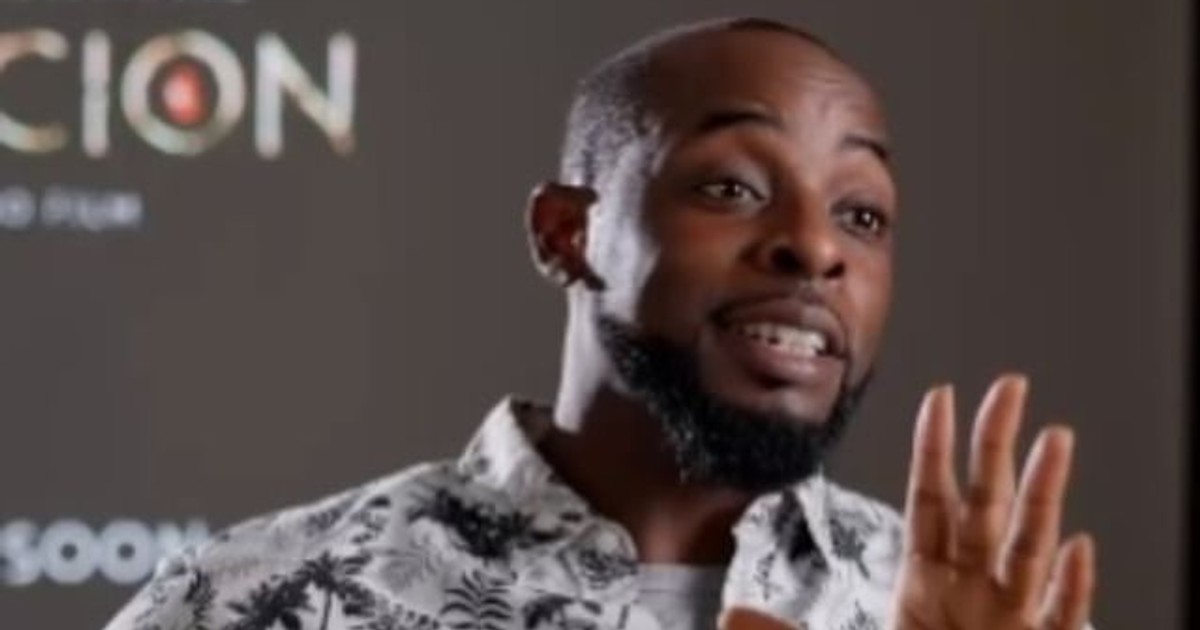 Tosin Igho Unveils Feature Film Based On 2008 Short 'The Suspicious Guy'
Igho announced "Suspicion" in a music video revealing his cast and crew. The filmmaker expressed high hopes for the new project which has been in development since his IGH FILMS and Musaki Productions released a trailer in 2012.
"It's a Tosin Igho film through and through. You're going to see how I want to tell stories, the way I like to tell stories and I'm just happy that this world now allows me to be able to do that now," Igho shared.
The clip also features filmmakers Femi Odugbemi and Kingsley Ogoro, actors Omowunmi Dada, Stan Nze, Kalu Ikeagwu and Uzor Arukwe. Veteran filmmakers are expected to join the project as producing partners. Igho has confirmed that he will direct, produce and executive produce the film.
"It is delightful writing. Arukwe shared his reaction to the film's script.
While a production schedule is still under wraps, the Instagram post announced the start of pre-production.
Filmed in 2012, the 18-minute action drama produced by Lekan Johnson starred Gary Dadzie, El Prince and Niyola. The plot revolved around a Nigerian private detective who encounters a series of mysterious events after ending an affair with an old acquaintance.