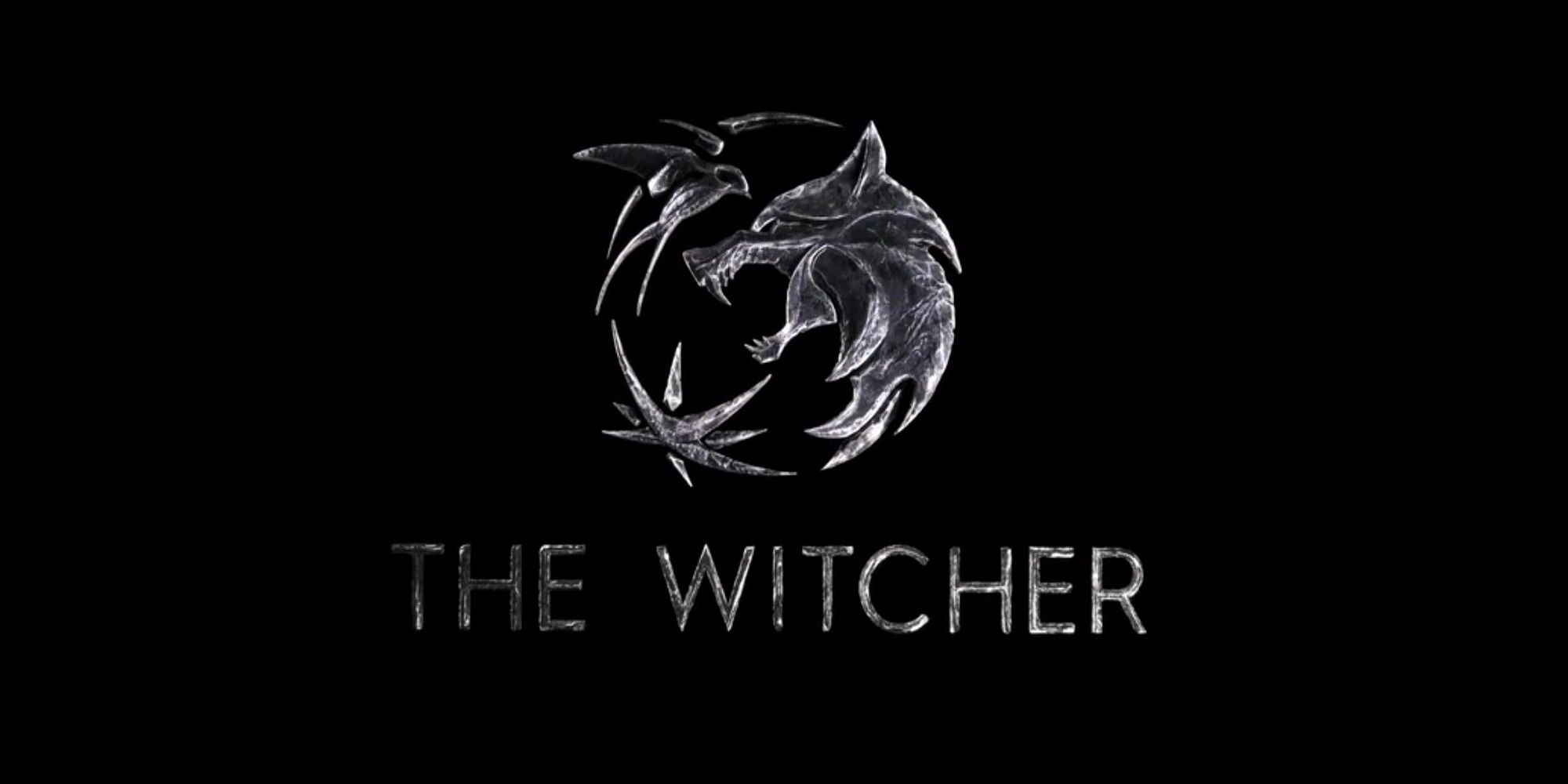 The Witcher season 3 confirmed with second animated feature
Additionally, a family-friendly Witcher series will kind of be added to the mix.
In spectacular news today, Season 3 of The Witcher has been officially confirmed on The Witcher's official Twitter page. In a painfully brief clip, we see the symbols of Gwynbleidd (The White Wolf), Zireael (Swallow), and the Obsidian Star. The symbols then rotate to the side, showing the appearance of three lines, symbolizing the third season of The Witcher.
Related: Cyberpunk 2077 & Witcher 3 Quest Director Joins Riot Games To Work On League Of Legends MMO
While we know next to nothing about Season Three, as it's just been confirmed, we do know that the White Wolf represents Geralt, the Swallow represents Ciri, and the Obsidian Star represents Yennefer, so we're likely to see them all three together in the third season, if not in the second.
Additionally, The Witcher's official Twitter page confirmed a second animated feature to follow from Nightmare of the Wolf, a Netflix spin-off premiered in August of this year and focused on Geralt's mentor Vesemir. No information has been given on how or not the next anime feature will connect to the first.
Finally, it has also been confirmed that a new children's and family series set in the world of The Witcher will be arriving. While it's hard to imagine a family version of anything in the world of The Witcher, we're excited to see how they're going to go about it and what it will look like.
Next: The Witcher 3 Is A Great RPG Because Its Side Quests Are Actually Worth Your Time
There has never been a better time to be a patient gamer
Between subscription services, next-gen upgrades and the never-ending avalanche of remakes and remasters these days, the timing has never been better.
Read more
About the Author