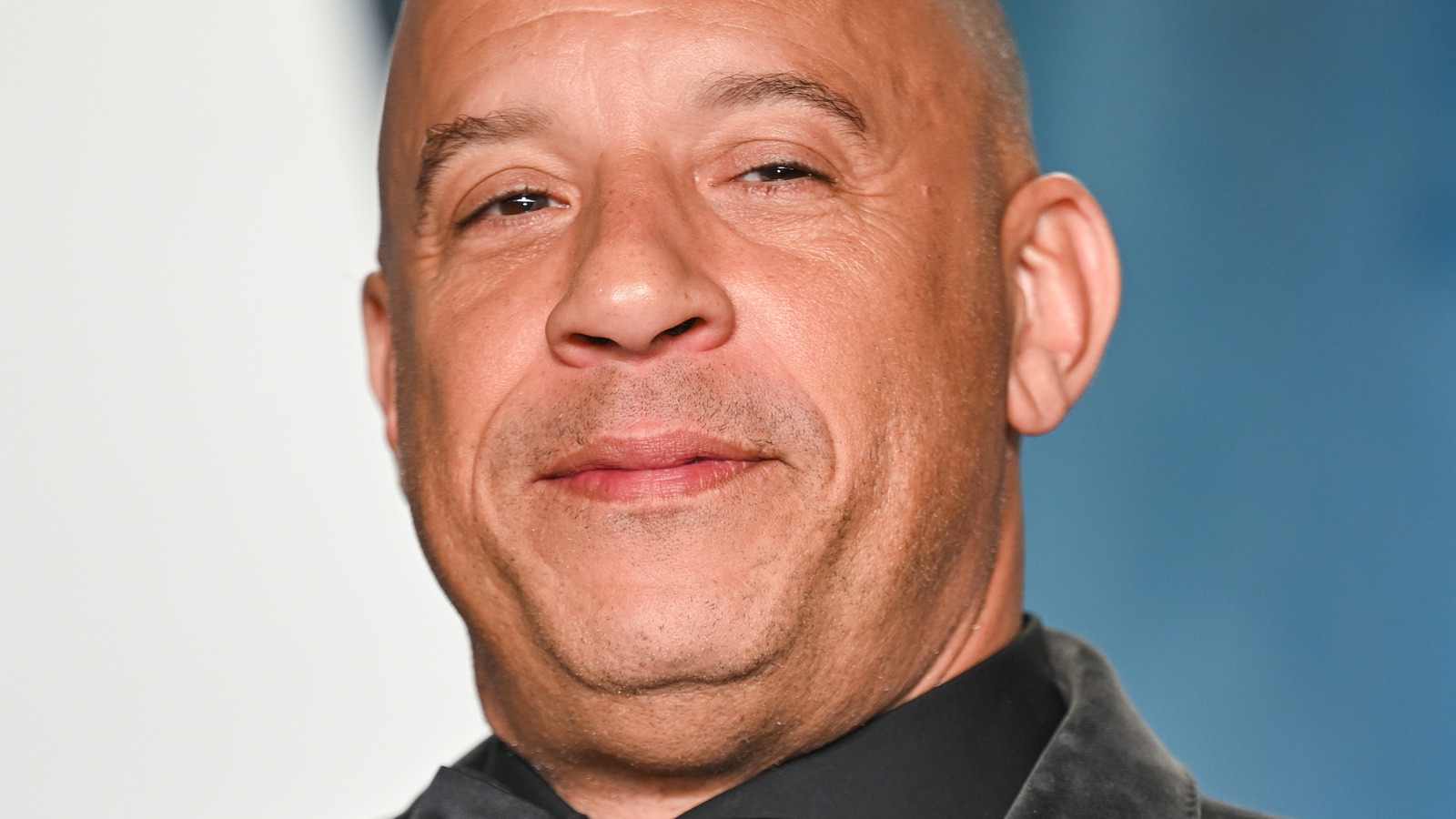 The short film directed by Vin Diesel that helped launch his career
Vin Diesel constantly ran into roadblocks during his early years in Hollywood due to his ambiguous ethnicity. As a result, Diesel chronicled his plight due to his racial ambiguity with the 20-minute short "Multi-Facial." Written by, directed by, and starring Diesel, "Multi-Facial" depicts Diesel's character going to different casting directors, "being told he's not black enough for black roles and not white enough for white roles". When Diesel appears to be taking a break with the opportunity to play a Latino, he's out of luck as he can't speak Spanish.
"Multi-Facial" was produced for $3,000 and shot in three days, debuting at the Cannes Film Festival in 1995. Thanks to the warm reception "Multi-Facial" received at Cannes, Diesel was able to follow up on his short film with his feature debut, "Strays." He also wrote and starred in "Strays," a crime drama about a bouncer (Diesel) looking for a change after living a life as a petty drug dealer. The film earned a Grand Jury Prize nomination at the 1997 Sundance Film Festival and more attention at Cannes.
Meanwhile, "Multi-Facial" found its way to director Steven Spielberg. According to Diesel's profile in The Hollywood Reporter, Spielberg was so impressed with the short film — as well as a three-page letter Diesel wrote to the Oscar-winning filmmaker — that he cast Diesel as an Italian-American soldier, PFC Adrian Caparzo, in his World War II epic "Saving Private Ryan".