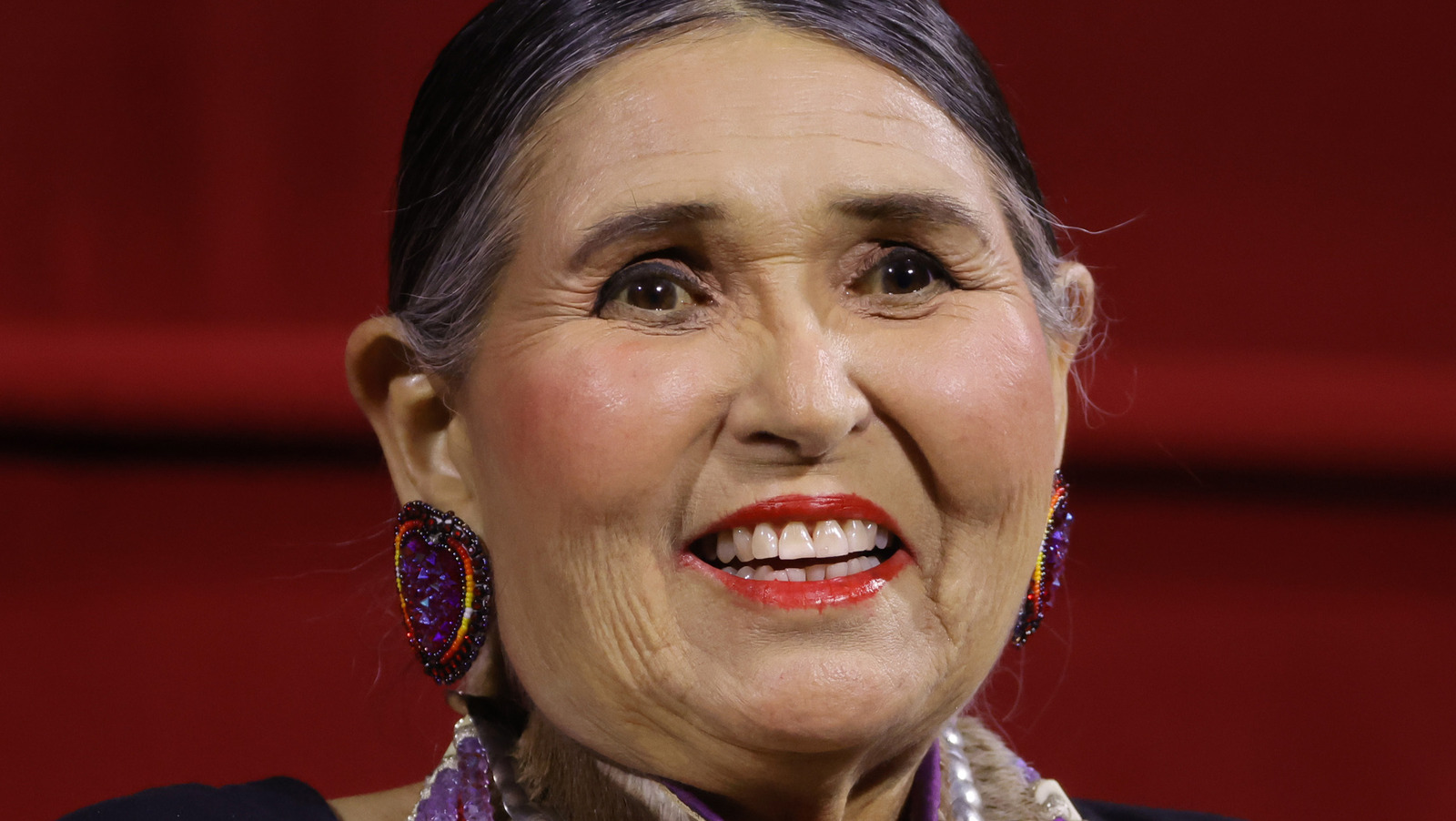 The Academy of Motion Picture Arts and Sciences apologizes to Sacheen Littlefeather
How did Sacheen Littlefeather's historic Oscar speech come about? The then 26-year-old actress had become friends with legendary director Francis Ford Coppola, who was a neighbor of Marlon Brando, according to The New York Times. Brando had expressed support for Native Americans, and Littlefeather asked Coppola to give the actor a letter she had written. After Brando responded over a year later, according to Littlefeather's account, the two became friends.
Littlefeather told the Academy of their relationship: "It was just two people who had a lot in common, who talked about Indians, politics, activism, Indian culture, Wounded Knee, movies , movies, sports mascots. Anything related to that level."
The day before the 45th Academy Awards, Brando asked Littlefeather to portray him if he won the Oscar. Brando – who has had a tragic life story – felt pressured to make a political statement by not attending the ceremony and giving an Indigenous actress a platform to talk about issues facing the Indigenous community in general.
However, when the actor gave an eight-page speech on Littlefeather, an Academy producer said that if she spoke more than 60 seconds she would be arrested, according to Littlefeather's 2022 interview with the Academy. When Brando won the Oscar, Littlefeather took the stage, speech in hand, but ultimately spoke from her own perspective.