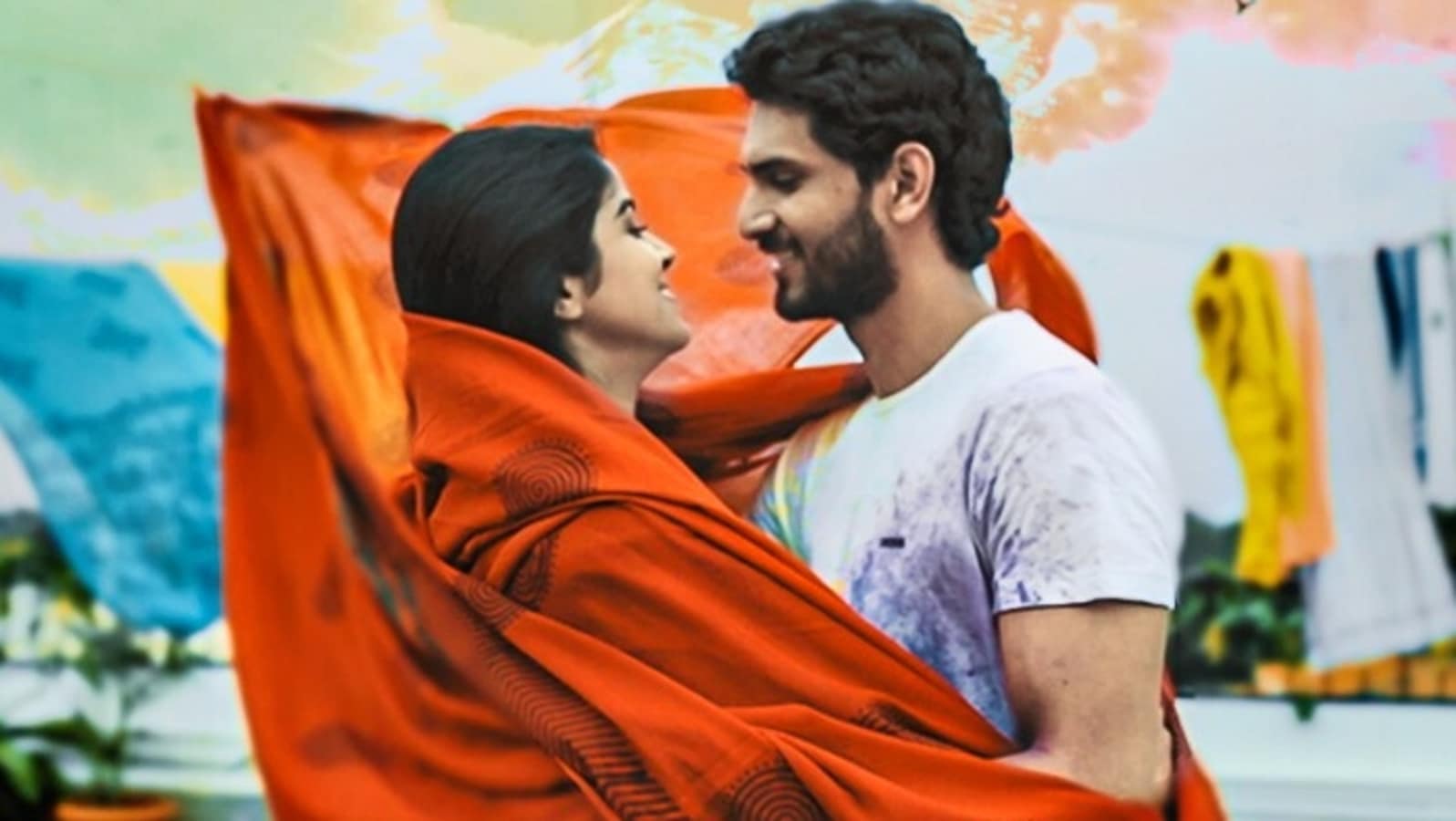 Telugu short film Manasanamaha enters Guinness Records
Telugu short film Manasanamaha, directed by Deepak Reddy, attained Guinness World Records for becoming the short film with the most awards ever. According to the official Guinness website page, the short film won 513 awards from different film festivals around the world.
Highly acclaimed Adivi Sesh and director of Pushpa Sukumar enjoyed Deepak on the prestigious honor. The short's director, Deepak, took to Twitter to share a picture with the Guinness certificate.
Produced by Shilpa Gajjala, Manasanamaha is a romantic comedy short about a young man pondering the nature of love, recounting three relationships from his past. The girls in his life resemble three different seasons, namely Chaitra (Spring), Varsha (Monsoon) and Seeta (Winter).
The acclaimed Adivi Sesh took to Twitter to congratulate Deepak on his achievement. He also said he was looking forward to seeing Deepak make a feature film. "Dear Deepu, what a phenomenal achievement. A game-changing short film. I also have the pleasure of calling you a friend as well as the distributor of #Major. I can't wait for you to shake the world with a feature film! ( sic)," Adivi Sesh wrote.
Filmmaker Sukumar of Pushpa fame also appreciated Deepak for this special honor. The short film stars Viraj Ashwin and Drishika Chander in the lead roles. It was shot in five days on a budget of $5,000.
The short also stars Valli Raghavender, Prithvi Sharma, Satya Varma, and Deepak Varma among others. The film has been dubbed into Tamil, Malayalam, Hindi and Kannada. Some of the festivals in which the short film was screened include Melbourne Indian Film Festival, Bengaluru International Short Film Festival, San Francisco Frozen Film Festival among others.
The film, according to the director, is a relationship drama, mostly told in reverse. In an interview with The Hindu, Deepak revealed that he plans to turn the short into a feature film. However, he said it will be done on a much larger scale
tt:10