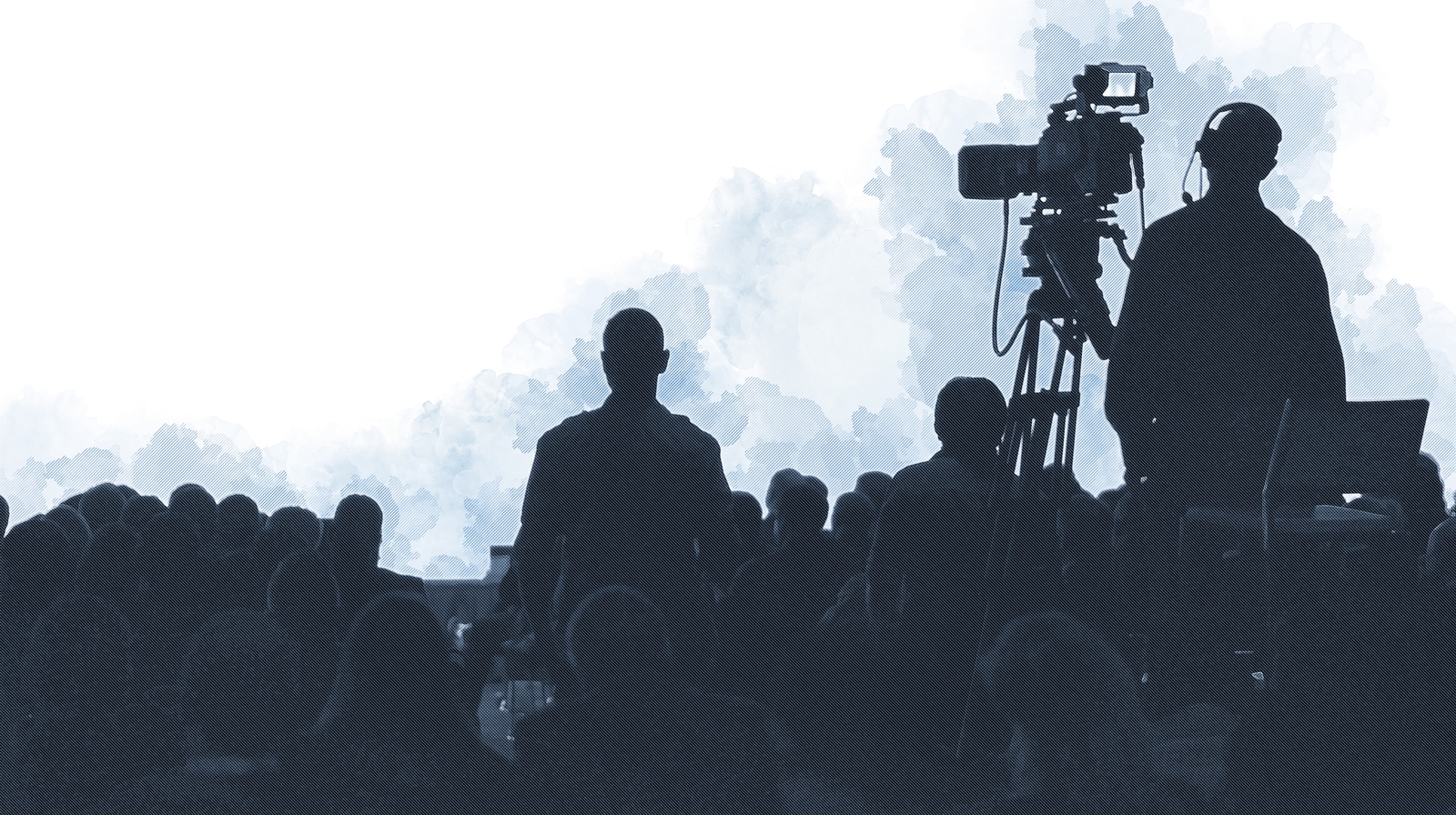 Storyland Returns – RTÉ is looking for new talent for short drama series
RTÉ and Fís Éireann / Screen Ireland are looking for new creative talent to commission a brand new drama to air on RTÉ2 and RTÉ Player – and it's not too late to apply.
Learn more about the submission process here.
Designed to create opportunities for new talent to present, develop and produce fiction for our screens, Land of stories has acted as an invaluable springboard for Irish writer, director, producer and actor talents throughout the island of Ireland to develop their careers.
RTÉ and Fís Éireann / Screen Ireland, have joined forces to increase investment in Land of stories. For the first time, Storyland's drama shorts will air on RTÉ2 as well as RTÉ Player, providing a broader platform for new dramatic talent and increased funding for these original Irish drama commissions.
We are looking to commission eight screenplays, working closely with the screenwriters and producers on their development. Writers from television, film, theater, advertising, literature, documentaries and journalism are sought after, whether or not they have written for television or film before.
Of the eight fictions developed, three single fictions lasting 25 minutes will be ordered for production.
Land of stories is committed to ensuring diversity and an equal gender balance in all key creative positions and to being inclusive when considering the makeup of each team.
David Crean, Acting Head of Dramaturgy at RTÉ, said: "We want to discover and nurture new and unique voices with never-before-seen stories to bring to the screen. It's part of our continued commitment to identify and promote a diverse range of voices and talent and it's exciting to see Storyland enter a new phase as it hits TV and gains a wider audience. It is an essential ramp for a wide range of Irish dramatic talent to showcase their work locally and globally and we are delighted to be working with Screen Ireland on our commitment to raising the profile of Irish drama ".
Andrew Byrne, Fís Éireann / Screen Ireland TV Project Director; "We are excited to be working with RTÉ on this new iteration of Storyland, which supports our TV series goals. We are committed to investing in new emerging talent and seeking diverse Irish voices and stories that connect with a local audience. and international ".
What are the key dates for Storyland?
Registration deadline: December 12 – midnight 2021
Preselection and interviews: January 17, 2022
Announce 8 x finalists: January 24, 2022
Announce 3 x commissions: mid-March 2022
Delivery of the program: June 17, 2022
NOTE: All dates are indicative and may be changed by RTÉ.
Learn more about Storyland 2022 here.