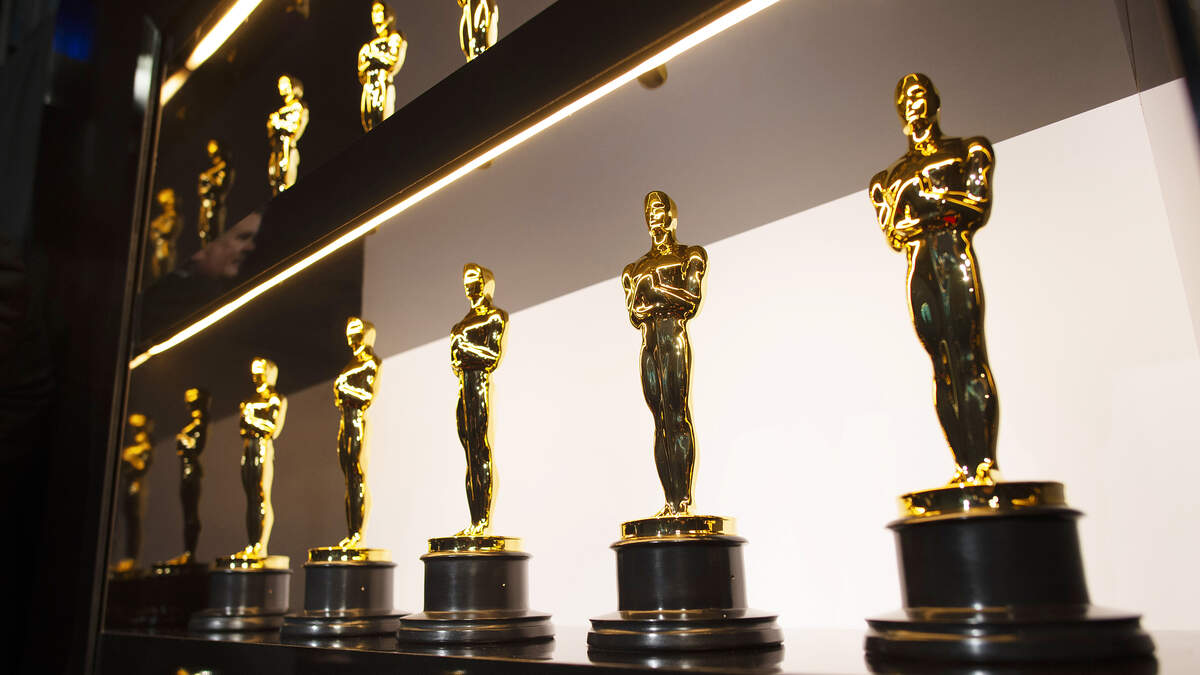 Motion Picture Academy Announces Rule Changes for 95th Academy Awards | The Patriot KEIB AM 1150
LOS ANGELES (CNS) — With most movie theaters back open for business, the Academy of Motion Picture Arts and Sciences on Wednesday announced a return to pre-pandemic Oscar eligibility rules, requiring that movies are debuting in theaters — not on a streaming service — to be eligible for an award.
"Films which, in any version, receive their first public exhibition or distribution other than as a theatrical theatrical release will not be eligible for an Oscar in any category," according to rules released by the Academy on Tuesday.
The requirement specifically eliminates films that debut on broadcast or cable television, pay-per-view or video-on-demand, DVD, online, or "airline in-flight." However, the rules note that films released in these non-theatrical formats "on or after the first day of their theatrical qualifying run remain eligible."
Instead, films must debut and go on a seven-day qualifying run in Los Angeles County, New York, the Bay Area, Chicago, Miami or Atlanta. During the pandemic, films could also qualify by being made available to Academy members at an Academy screening room, but this possibility has been eliminated.
The Academy also reinstated the eligibility period to match the calendar year, meaning films must be released between January 1 and December 31 of this year to qualify for the 95th Academy Awards. The eligibility timeline has changed during the pandemic in response to changing COVID conditions.
Several other rule changes were also announced, including one that limits films to no more than three submissions in the original song category. Films in the sound category must be made available to members of the Academy Sound Branch.
The Academy also changed the names of the two categories of documentaries to Documentary Feature and Documentary Short. They were previously dubbed Documentary (Feature) and Documentary (Short Subject).
The 95th Academy Awards will take place on March 12, 2023 at the Dolby Theater in Hollywood. The ceremony will be broadcast again on ABC.
Nominations will be announced on January 24.