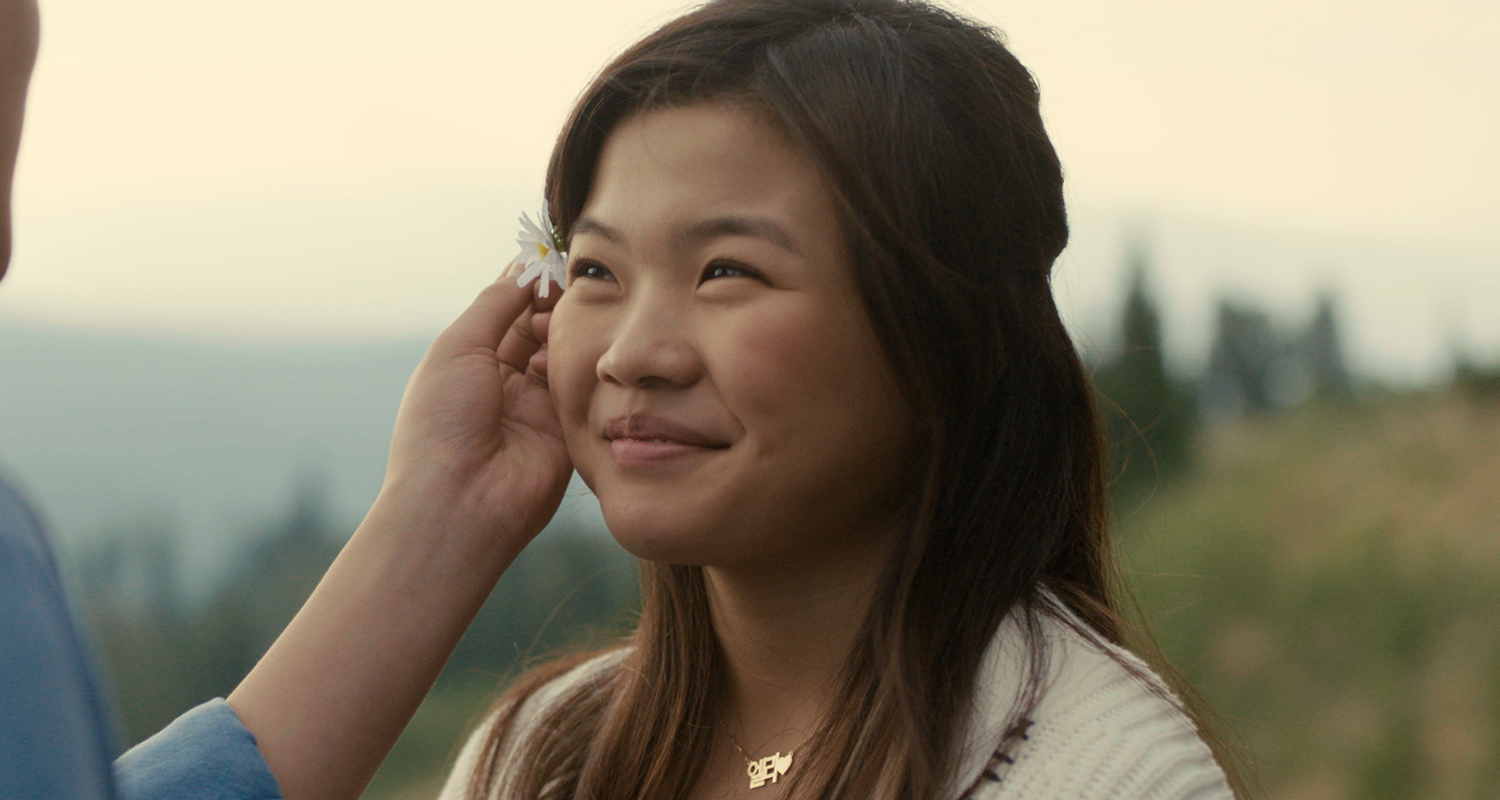 Miya Cech completes filming of narrative feature "Great Divide" | Casting, Emerson Min, Jae Suh Park, Jamie McShane, Ken Jeong, Marshall Allman, MeeWha Alana Lee, Miya Cech, Films, Seamus Dever, West Mulholland
Miya Cech has completed a very special project!
The young star has completed filming the first upcoming narrative feature film Big sharingwhich was filmed on location in Jackson, Wyoming.
Big sharing explores the wave of anti-Asian racism that has arisen in the wake of COVID-19.
"It's one of the greatest gifts as an actor to be able to tell stories that represent my community and my family in a way that sparks conversation. It's very special when you're working with a cast and a team like this! thank you @jeankshim @originalspin @briflys @kenjeong @sungkangsta for the opportunity to reunite with some of my favorites and help tell this important story," Miya shared on Instagram.
Read more inside…
Next film is about a Korean American family who moves from the Bay Area to rural Wyoming at the start of the COVID lockdown, features Emerson Min as Benjamin Lee, a young boy struggling with the trauma of loss during the pandemic.
Ken Jeong and Jae Suh Park playing Isaac and Jenna Lee, Benjamin's parents, who each have different agendas for their move to Wyoming – Isaac has a new job, Jenna wants to make sure Benjamin gets into the college of his choice – while MeeWha Alana Lee plays Grandma Shim, Jenna's mother, who has an important lesson to pass on to her beloved grandson and a lifetime of memories to share with him before it's too late.
Miya will play Ellie Licht, Benjamin's best friend and maybe more, a Chinese adoptee whose protective parents protected her from the darker sides of the world. Meanwhile, the unwelcoming residents of the small Wyoming town understand West Mulholland as Hunter Drake, a young prospective classmate of Benjamin who starts out as a bully but eventually warms up to Benjamin and Ellie; Seamus Dever plays Ranger Tom Drake, Hunter's brutal father, who plots with Wyatt, played by Marshall Allmanto drive the Lees out of town.
Jamie McShane is George McNather, the last surviving descendant of the city's founding family, a generous benefactor to 'his' people and a deeply suspicious and hostile enemy of those 'outside'.
Emmy Award-winning commercial and short film director John Shim makes her feature film directorial debut, with a screenplay by Jeff Yang, Wedge and Martina Nagel.
"When I saw the anti-Asian hate rising in America, I couldn't believe it was happening in 2020," John Shim said in a statement. "I felt like enough was enough." I had something to do. Anything. So I decided to tell this story. My hope is that our Asian American film can touch people's hearts and ultimately create empathy.
Click through the gallery to discover the first photos of Miya Cech and Emerson Min in Great Divide…
Miya recently starred in the Apple TV+ series Girls at the edge of the surfand has the movie You are NOT invited to my Bat Mitzvah! to come, as well as the American Girl: Corinne Tan special.