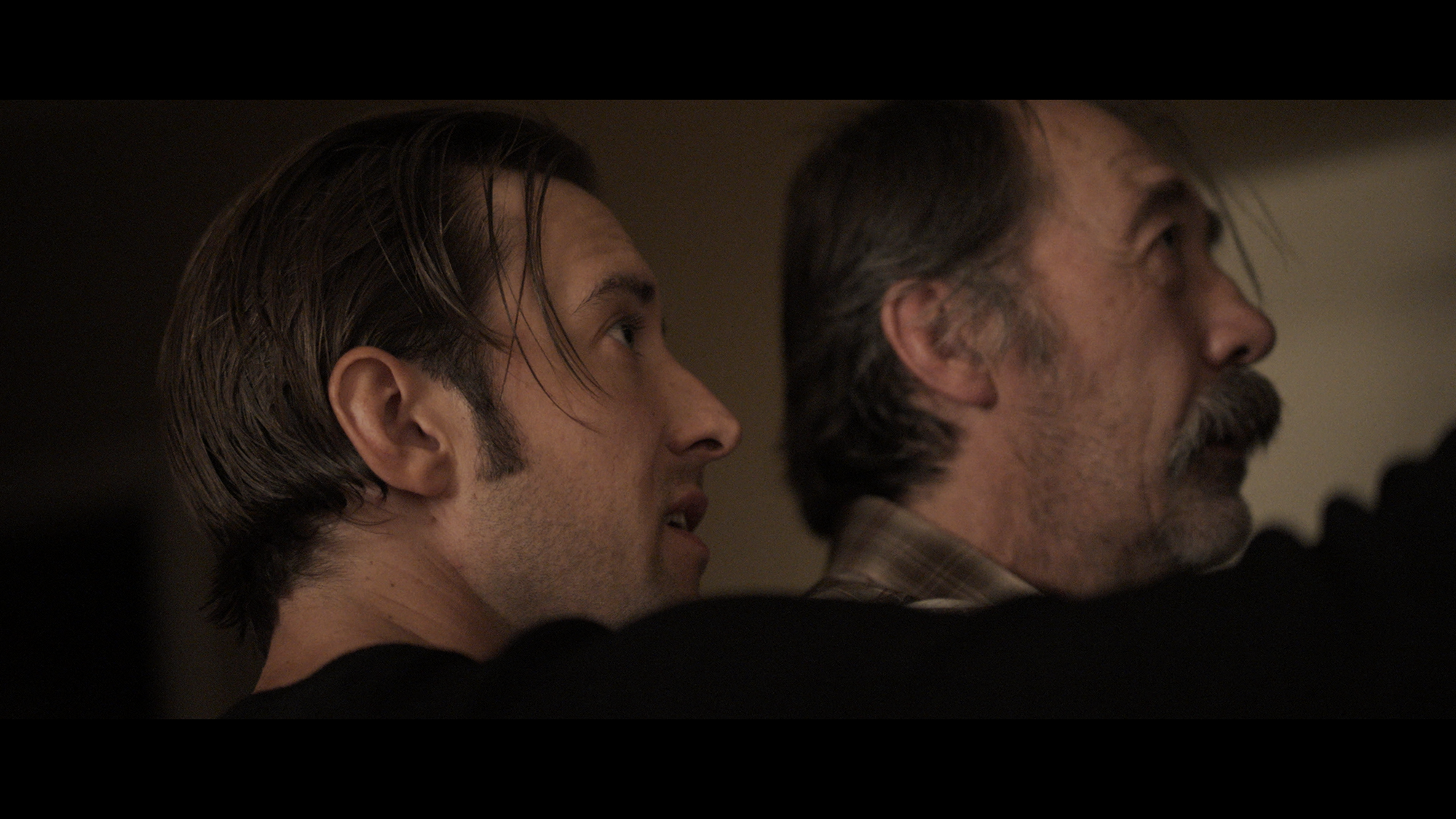 Leduc-raised director set to premiere short at Edmonton International Film Festival
Content of the article
Seeing his short film on the big screen has been a long time coming for director Matt Prazak, who grew up in Leduc.
Content of the article
After filming in July 2021, Flight will finally find its audience when it premieres at the Edmonton International Film Festival (EIFF) on September 26.
The film stars Shaun Johnston of heartland fame and his real son Shea, and follows a man in his sixties living with Alzheimer's disease and his struggle to decipher the world around him. It was recently nominated for four Rosie Awards at the upcoming Alberta Media Production Industries Association awards, including Best Male Performance and Best Scripted Production Under 30 Minutes.
"I personally love telling these intense little stories, but I always try to capture them as big as possible. I tell everyone I'm always on the hunt for the big little moment," Prazak said.
Prazak grew up in Leduc alongside his three siblings and decided to pursue film after enrolling in Media Studies and the Film and Television Broadcasting program at Leduc Composite High School. From there, Prazak headed to the film and video production program at the Southern Alberta Institute of Technology (SAIT) in Calgary, where he has resided ever since.
Content of the article
"I remember going to Leduc cinemas a lot as a kid and falling in love with what I was watching," Prazak said. "Leduc has always been in my heart. I feel like a lot of my projects are influenced by my time [there]."
Prazak specializes in drama, where he finds he can accomplish a lot with little and squeeze out the best possible performances from character-driven roles. His main directing influences include Richard Linklater and Sarah Polley.
Along with the film's release, Prazak is working with Anything for Alzheimer's to raise funds and awareness for the Alzheimer Society of Alberta and the Northwest Territories.
"I always felt like it had to be a two-for-one scenario where I wanted to do the short but I also wanted to do some fundraising and try to achieve something bigger. [to] combine art with activism," Prazak said.
Last month, Prazak won season 15 of CBC's Short Film Face Off for his film Phone, earning him $30,000 for his next production – a feature he plans to announce soon.
"It's essential for me to tell stories in Alberta and have any impact on the independent scene here," Prazak said. "I'd like to do things that can be shown to a wider audience in Leduc and then hopefully catch the attention of a few young kids and show them that it's something possible."