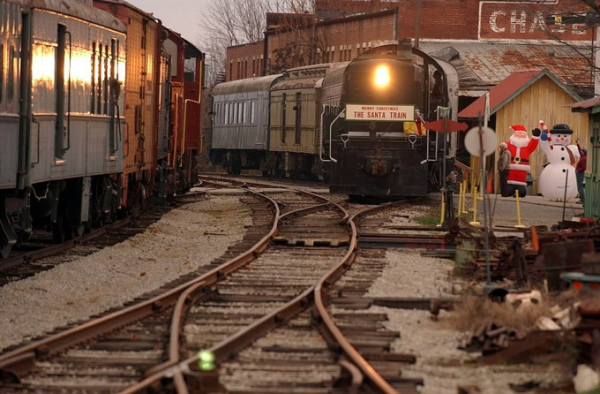 EAGO Studios has announced a crowdfunding campaign to produce their upcoming short film Descent Of Animals
Directed by Griffin McLaurin, Eago Studios' short film Descent of Animals will be crowdfunded.
EAGO Studios is based in Huntsville, AL, and they will finance their Descent of Animals short film. The story is a philosophical drama about two young boys who are abandoned by their parents in the woods at an early age. As they grow up, their ideas of freedom cause a change in their relationship.
EAGO Studios was founded by Griffin McLaurin in 2021. Griffin is also the writer and director of this film. He graduated from Howard University in 2017 and has a degree in media filmmaking and journalism. He has worked on projects with NBCUniversal and also worked as an event coordinator at the Cannes Film Festival, France.
This film aims to show the dichotomy between personal freedom and financial freedom, how these two concepts collide and whether one hinders the other or are they both necessary in today's times.
"Our goal is to raise $3,000 for this short film. The funding will contribute to the production costs associated with hiring local talent. The production will also focus on the beauty of Huntsville through Monte Sano State Park," said Griffin McLaurin.
The campaign still has more than a month to reach its goal. The production will go ahead despite this. There are rewards and tiers for the amount of money donated for the project.
Once the film is completed, distribution will be done by EAGO Studios at various major and minor film festivals. Viewing parties will be organized after the end of the film.
EAGO Studios will be holding a cast and crew call on June 25-26, 2022 at EAGO Studios headquarters located at 5429 Oakwood Road Huntsville, AL 35806 from 10:00 a.m. to 2:00 p.m.
For more details, visit:
Website: https://www.eagostudios.com/descent-of-animals
Behind the scenes: https://www.backstage.com/casting/descent-of-animals-1324846/
Kickstarter: https://www.kickstarter.com/projects/griffinmclaurin/descent-of-animals-short-film?ref=project_build
About animal progeny:
EAGO Studios is based in Huntsville, AL, and its Descent of Animals short will be crowdfunded. This film aims to highlight the conflict between personal and financial freedom, how these two concepts collide and if one hinders the other or if they are both essential lately.
Media Contact
Company Name: EAGO-Studios
Contact person: Griffon McLaurin
E-mail: Send an email
Town: Huntsville
State: AL
Country: United States
Website: eagostudios.com