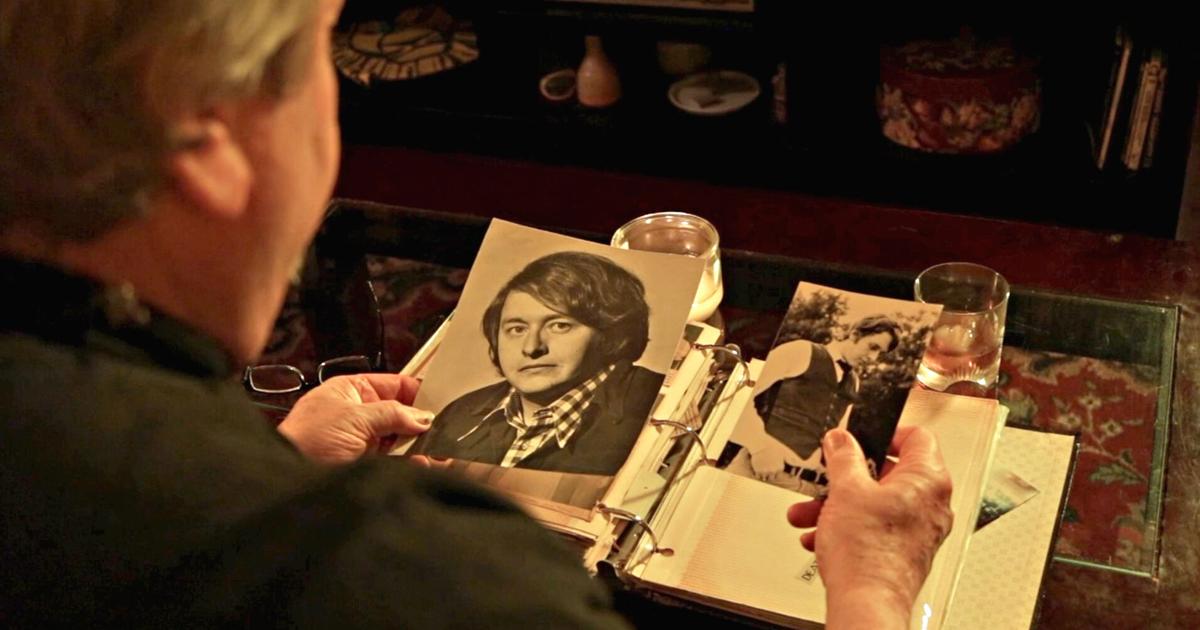 directors of Greenville, actors of the short film | News
As anyone who has ever seriously pursued a long-drawn-out dream can attest, the compromises and sacrifices one must make on this journey can be difficult and at times downright heartbreaking. But, as many dream hunters will tell you, they hope it will be worth it someday.
In exploring this theme, Greenville filmmakers Michael Lester and Brandon Westbrook are currently in their final week of filming a short film called "The Actor," which tells the story of an aging actor who looks back on life of choice and wondering if they were worth it.
"It's a simple story that I made up while ruminating on what it would be like to be a 70 year old little actor who looks at his life and wonders if I've spent my whole life pretending or is it that I enjoy being able to do what I love, "said writer, editor and co-director Michael Lester.
"Local actor Bill Salamon, who is actually 70, is playing the lead role, so he really got to draw on his personal experience throughout the process," Lester added.
Lester and Westbrook plan to have the 20- to 30-minute short film edited and ready to premiere at the Texan Theater by March.
"Now I have to make all the tough decisions about what to cut, which I always hate to do, because there will be times when someone takes the time out of their day to be an extra in a scene and it's going to be taken out eventually, but that's something I have to do sometimes, "Lester said.
In 2021, Lester and Westbrook produced and released two films, a revenge drama titled "No Good Deed" and a lazy comedy titled "Seeking Priest". However, both have been experimenting with cinema since college.
"Even though we both watch a lot of YouTube videos where we learn techniques for shooting, lighting, sound, editing and things like that, we're both pretty much self-taught and making videos. since we're in sixth or seventh grade, "Lester said.
"It's been our hobby forever, but with 'No Good Deed' we shot the first scene like a 'hook' and showed it to people to spark their interest, and then I wrote the rest of the story around that hook, "he added.
In addition to writing, editing, and co-directing "No Good Deed" and "Seeking Priest," Lester also starred in both films.
"I missed drama in high school because even though I was an outgoing person, I was very nervous," Lester said. "I'm working on my acting, but I always think I can do better, especially since I only devote about 30% of my attention to acting during production."
Although the target release time of "The Actor" is February or March, those who wish to watch other work by Lester and Westbrook can do so on their YouTube channel at https://bit.ly / 3zkAnQT.