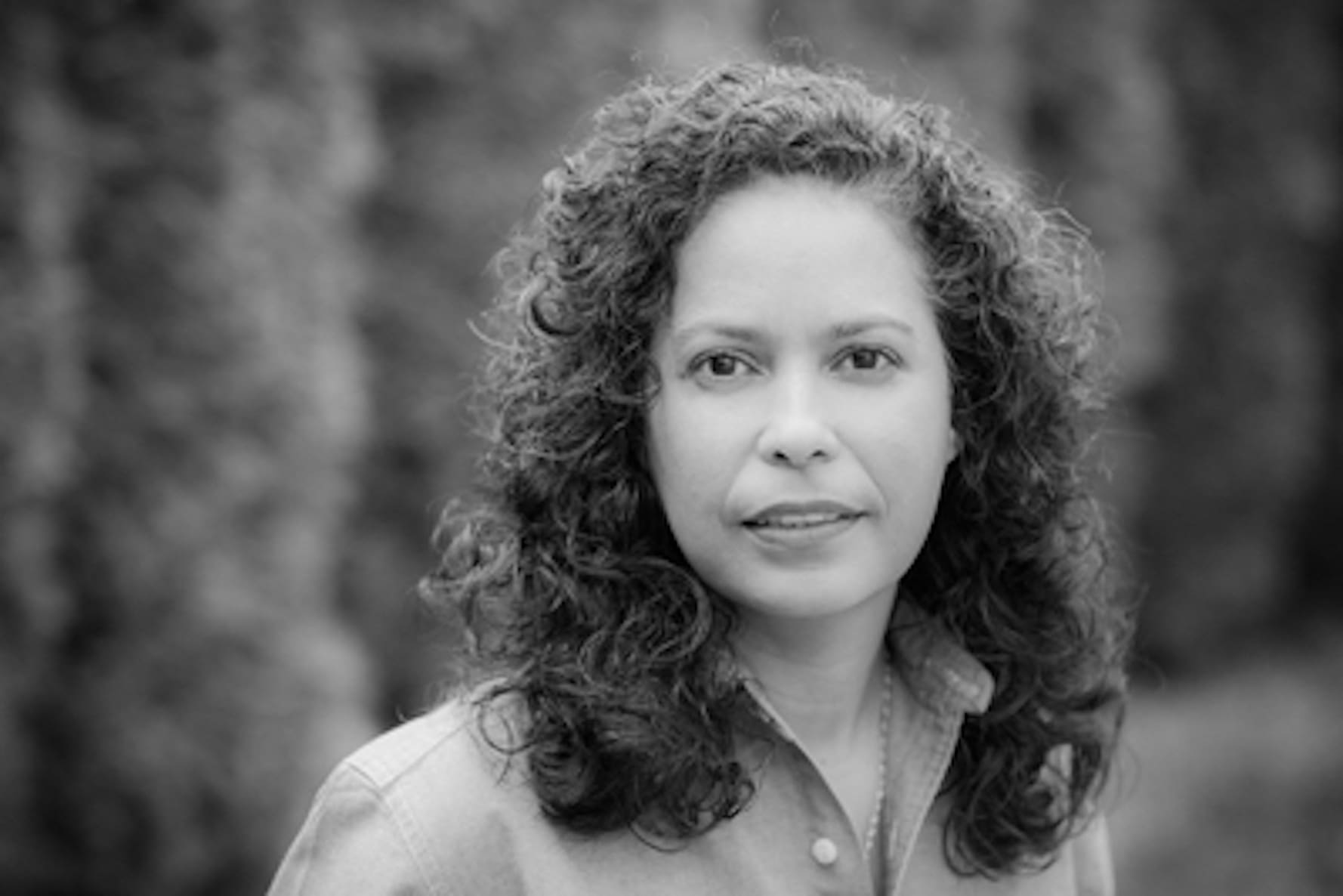 Award-winning Crucian Bermúdez-Ruiz filmmaker to present dramatic short, "Solene"
[ad_1]
Sainte-Croix award-winning filmmaker Johanna Bermúdez-Ruiz, creator of numerous documentaries, short films, music videos and other impactful visual projects, will present her first fictional drama at a gala premiere of her short film, "Soléne", at 7 a.m., Thursday, May 17, at the Caribbean Cinemas. The drama plunges into an LGBT romance in Sainte-Croix.
This special screening is by invitation only due to space limitations. Media are invited to RSVP after invitations are sent out on May 1. "This beautiful and romantic film is our first fictional film that delves into a love story between two people who are not afraid of anything in their love for each other," said Bermúdez-Ruiz.
It tells the story of an actress who returns to her Caribbean home in an attempt to rekindle her past love with a female stand-up paddle athlete. The film was shot entirely on location in St. Croix, U.S. Virgin Islands, and captures the beautiful views of the island before Category 5 hurricanes hit last year.
"We worked with a production team of mostly virgin islanders and used the services of several small businesses. The film's co-stars are promising young actresses from Holy Cross and Puerto Rico. We are proud that Vanessa Ayala and Natalia Villarejo have chosen our film as their first, with seasoned actor Michael Baiamonte, "said Bermúdez-Ruiz.
"Soléne" also features music from local band Marisol y Los Drunk Dumplins and Latin artist Yako LaPauta.
"The musical score is as beautiful as the film. I am really proud to have collaborated and worked with all the talented people in the Virgin Islands and Puerto Rico – without them this work would not have been possible. I am equally touched by the generous contributions that individuals, small businesses and non-profit organizations, as well as the Ministry of Tourism, have made to the production and premiere of the "Soléne. I am also very grateful to the cinemas in the Caribbean for supporting local films and for organizing this special screening of my short film "Soléne".
Bermúdez-Ruiz has been invited to submit "Soléne" to US and international film festivals. She is currently invited to exhibit in Denmark, the Dominican Republic and the United Kingdom.
She is proud to launch her first directorial short fiction film in Sainte-Croix, her birthplace.
"Besides being a rewarding experience for anyone who enjoys independent films, I think it would be edifying for the people of the Virgin Islands to see how the film captures the beauty of our island and the love of the characters," said declared the filmmaker.
"It also shows that St. Croix and the Virgin Islands as a whole are ideally suited for creating beautiful motion pictures and at the same time provide work for the local film industry. My intention is to produce high quality film production and create jobs for those who live in the United States.
Bermúdez-Ruiz has written, directed and produced several award-winning documentaries and short films addressing important topics impacting the lives of Virgin Islanders, Puerto Ricans and those who live on the mainland. Bermúdez-Ruiz has met with producers in Puerto Rico, Los Angels and New York to schedule her upcoming directorial debut on her thriller feature film. In addition, she has started to prepare the ground to collaborate with Mix Film Festival, Copenhagen and European Documentary Network to soon launch an International Film Festival in Sainte-Croix. "My mission is to make the Virgin Islands a cinema hub, where I can produce high quality films and attract production companies from outside the island to produce their films here."
Bermúdez-Ruiz studied film at Antioch College in Ohio, where she received her bachelor's degree. Early in her film career, she gained first-hand experience in feature film production while working on sets across New York City. She worked closely with acclaimed actor trainer, producer and writer Susan Batson and her son Carl Ford of Susan Batson Studio LLC. She has worked directly with many well-known actors including Luna Lauren Vélez, David Zayas and Guillermo Diaz.
Her awards and accolades include nominations for Best Female Director of Color at the African Diaspora Film Festival, Best Documentary Short (the Pitirre Award) at the San Juan Cinema Festival, Best Documentary Short at the Maffa Film Festival and the special jury mention prize at the Imaginary Film Festival.
She is a founding member of the New York branch of the National Association of Latino Independent Producers (NALIP), a member of the International Documentary Association (IDA) and a recent member of the European Documentary Network (Denmark), as well as a former assistant professor at Hunter College.
Bermúdez-Ruiz currently resides in Sainte-Croix, where his film company, Cane Bay Films LLC, is based.
[ad_2]